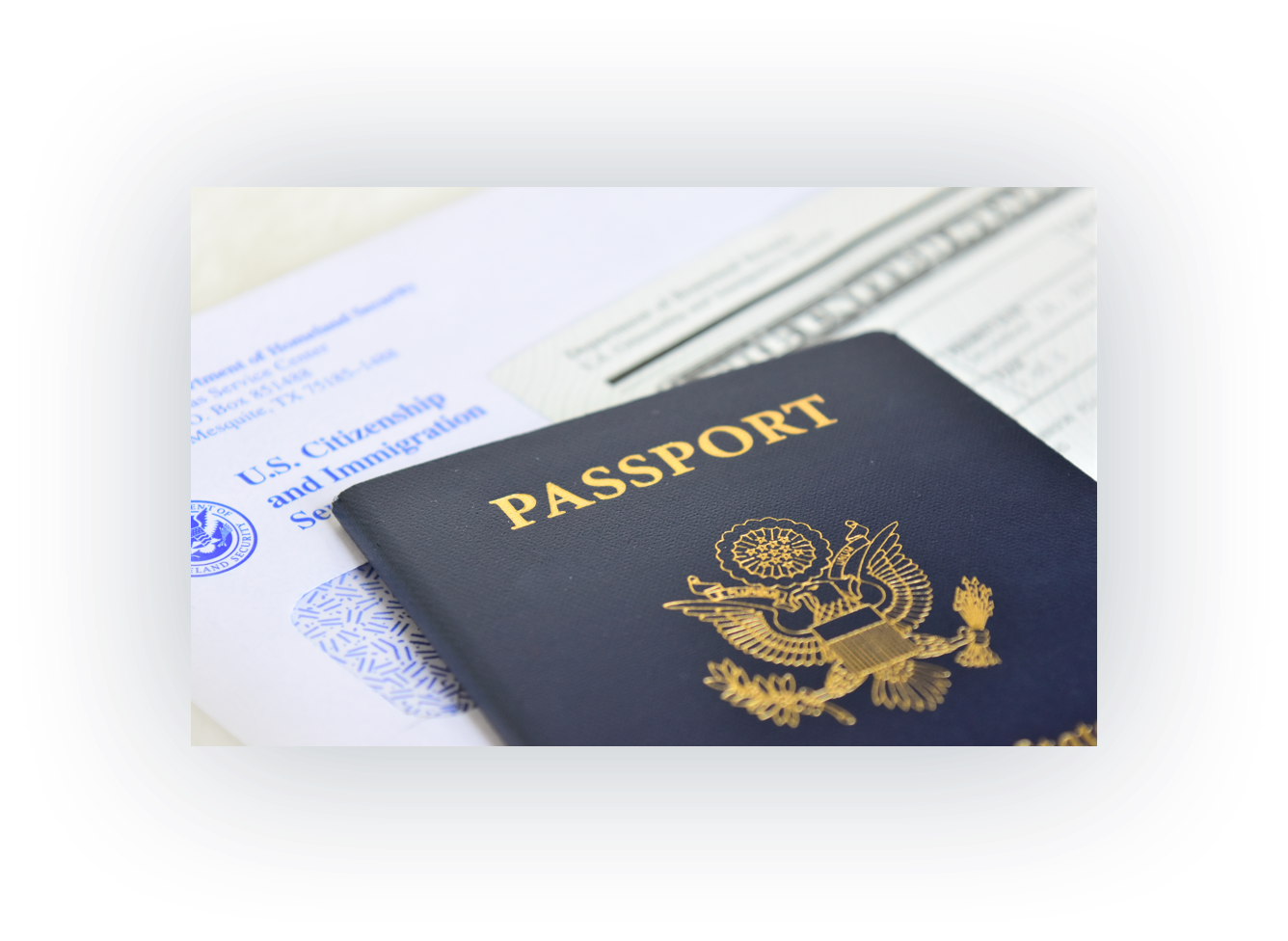 Customer Privacy
Your personal information stored on the govWorks platform is available for use only during application processing. All data and documents uploaded to govWorks are kept private and can be viewed, edited, or signed by users or others as you direct. Protecting your privacy is our top priority. We will never share your personal information with non-applicable 3rd parties.
Operational Protection
We implement best practice solutions, resulting in a secure environment that maintains a secure audit trail of all events occurring throughout the system.
Security Process
Our security management process is based on the ISO 27001 standard combined with the policies and procedures recommended by NIST.
Physical Security
We chose AWS primarily because of their ongoing commitment to provide the highest possible security standards in a cloud hosted solution.